BOAT CONSULTING | ANNAPOLIS, MD BOATING
Are You Thinking About…
Buying a boat?

Enhancing your confidence and skills as a mariner? 

How to improve your command of a boat you just bought?

"Moving up" to a larger boat? 

Chartering versus purchasing? 

Trawler versus cruiser?

Living aboard or making a long passage or cruise? 

Comparing a few boats? 

Choosing or evaluating a boat for purchase? 

Comparing a newer, more expensive boat versus an older, lower-priced boat?

Or anything relating to recreational sail or power boats?
Captain Paul Can Help You Save Time, Money and Hassle
I help my clients realize their boating dreams. I CAN HELP YOU MAKE informed choices that will save you time, hassle and money as you enter or move through the boating world. I work INDEPENDENTLY for YOU based on over 40 years of experience as an owner and professional captain who has operated hundreds of different makes and models of power and sail boats–and owned a few too!. I help you narrow your choices and evaluate the condition of boats before making an offer and/or going to a full-blown and expensive survey. I help YOU make sense of surveys–INDEPENDENTLY from any broker by representing YOU and only YOU with reliable arms-length advice. I help you understand what is the right boat for you.
Why Paul Is The Best Choice
In a word–experience–and communication skills! I've operated hundreds of boats for over 50 years in all kinds of places and all kinds of situations. And I know how to communicate clearly and effectively by employing my special teaching techniques I have developed by working closely with hundreds of clients.
General Consultation in person, by phone/email  $100 per hour. 
Cursory Pre-Purchase or Pre-Survey evaluation of a boat you are considering purchasing or before you take it to a full-blown survey, haul and launch, sea-trial or expensive, long-distance trip to inspect the boat.
I will provide an oral review of general condition. Cleanliness, Equipment etc. Fee varies dependent on location of boat, size and complexity, normally between $125 and $200.
The cost to you to engage a surveyor, haul/launch/conduct sea-trial will usually exceed $1000 and may possibly cost two to three times as much, in addition to the time and expense to visit the boat.
Contact PAUL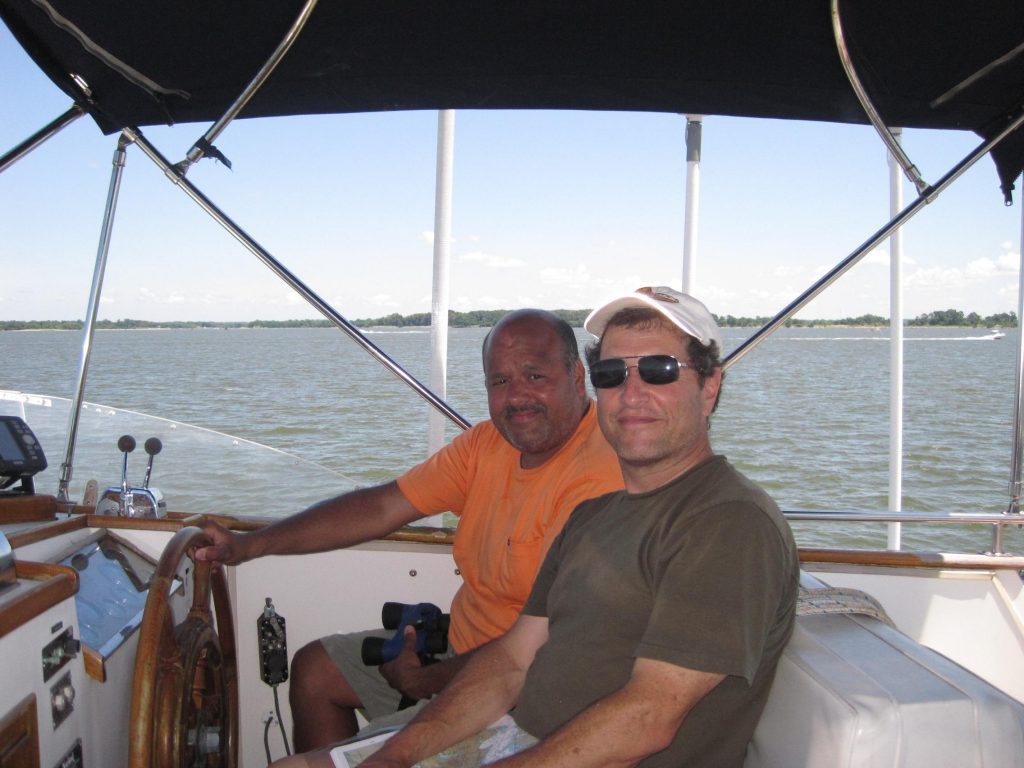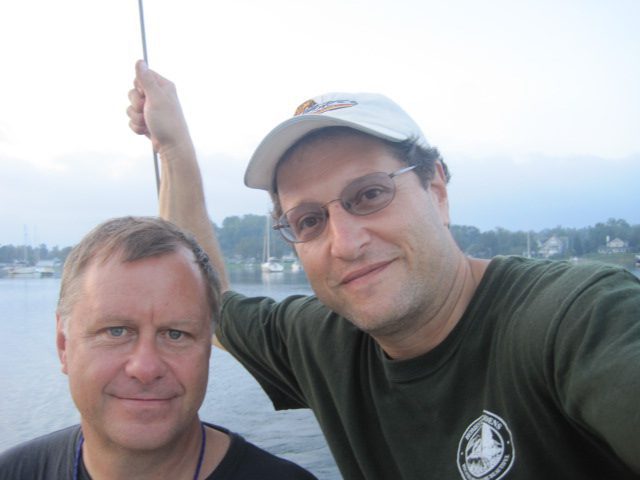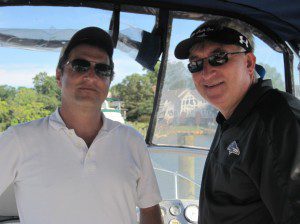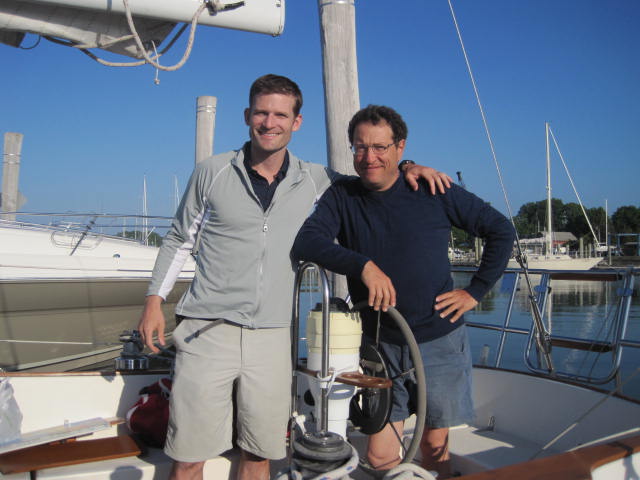 Areas:
Chesapeake Bay Region, East Coast,  Annapolis, St. Michaels, Kent Island, Baltimore, Oxford, Galesville, Edgewater, Deale, Herring Bay, Severn River, Magothy River, West River, Rhode River, Miles River, Chester River, South River, Choptank River, Tilghman Island, Rock Hall, and many more. 
Counties We Serve:
Anne Arundel, Baltimore, Kent, Queen Anne's, Talbot, Dorchester, Calvert, St. Mary's, Cecil, Hartford, and many more.