ON-WATER DELIVERIES | ANNAPOLIS, MD
Do Any Of These Sound Like Your Current Situation?
Your boat is HERE and you want to get it THERE but dont have the time, expertise or the desire to make the trip
You want to make the trip but would be more comfortable with Captain Paul along to train and assist you
How Can Captain Paul Help?
Once you contract with Captain Paul, you'll know that he is preparing everything to make the entire delivery process safe and worry-free by attending to all the details so you can attend to other things.
I WILL CARE for your most prized possession as we safely and efficiently deliver her to ports along the East Coast, Caribbean, Bahamas, Gulf of Mexico, Bermuda, Central and South America.
Why Choose Captain Paul?
Captain Paul has safely and efficiently delivered dozens of power and sailboats since 1981
Experienced on Chesapeake Bay, Inland, Coastal, Bluewater
Subjected to random drug testing (Since 2007)
Holds a Transportation Worker Identity Card
Holds a US Coast Guard license (100 ton passenger vessel operator since 1980)
Former US Coast Guard Auxiliarist (Ten year service award)
Certified by the American Sailing Association as an Advanced Coastal Cruising Instructor (since 1983, among the first on the east coast)
Owned and restored power and sailboats
Completed the rigorous five-day STCW Basic (Standards, Training, Certification for Watchkeeping)
Holds an Undergraduate and Advanced Degree
How Much Will The Delivery Cost?
I will provide you with a detailed proposal after a phone conversation so please provide your phone number in an email to paul@foerfront.com.
A Few Caveats About Hiring A Delivery Captain
After completing many successful deliveries, I have become very selective about which opportunities I choose to pursue. Whatever you as the boat owner decides, please do not  trust your prized boat to just anyone or to the lowest bidder. I tend to charge more than many so-called "competitors".
If security, quality of service, professionalism and peace of mind are important to you, then please do contact me.
I am especially available for Chesapeake/East Coast work and owner-assist deliveries from March through October. I restrict most longer deliveries to "off season" eg. October-March and usually then only to or on warmer waters.
However, please contact me with any questions, and if you are at the stage where you are considering but have not concluded the purchase of a boat, please inform me of this first.
CONTACT PAUL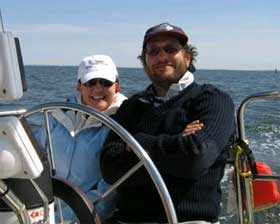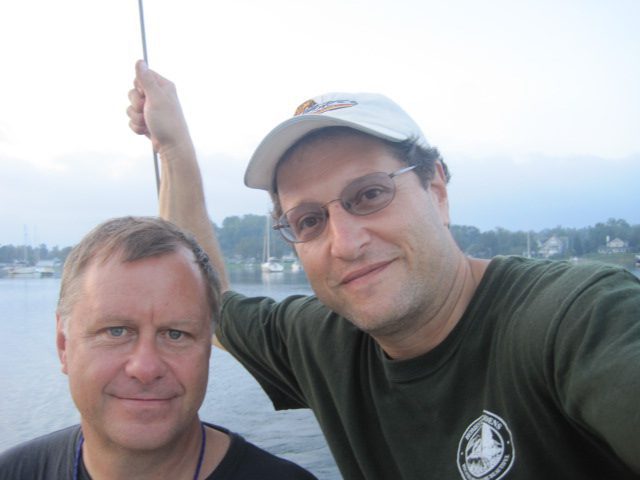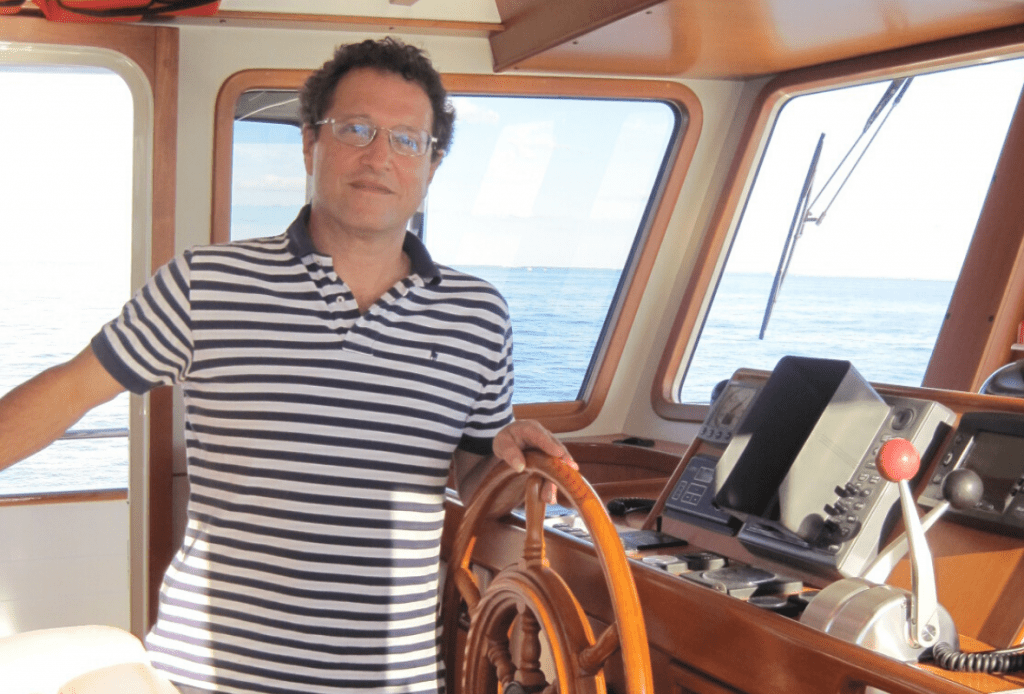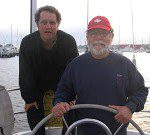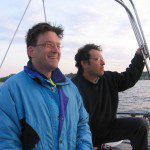 Areas:
Chesapeake Bay Region, East Coast,  Annapolis, St. Michaels, Kent Island, Baltimore, Oxford, Galesville, Edgewater, Deale, Herring Bay, Severn River, Magothy River, West River, Rhode River, Miles River, Chester River, South River, Choptank River, Tilghman Island, Rock Hall, and many more. 
Counties We Serve:
Anne Arundel, Baltimore, Kent, Queen Anne's, Talbot, Dorchester, Calvert, St. Mary's, Cecil, Hartford, and many more.